"Let me tell you a story. The day after Columbine, I was interviewed for the Tom..."
– Roger Ebert (via squid-skywalker)
Recommended reading →
A detailed essay on the "pro-life" movement's real agenda, by a former pro-life activist.
Why Google's new Nexus 4 doesn't have LTE →
parislemon: This is a much more important article than it may appear on the surface. It shows exactly why it was such a mistake for Google to capitulate to the carriers. They made the proverbial deal with the devil, trading control of their destiny for traction. Too bad. Make no mistake, when Andy Rubin tells Dieter Bohn and Nilay Patel of The Verge that "costs" and "battery life" are two major...
At long last, we get the details of Mitt Romney's... →
Republicans have staked out a position that... →
wilwheaton: The lies go beyond instantly dismissible claims like President Obama being the "food stamp president" (why you have to go back one whole administration to discover that more people joined the food stamp ranks under Bush than Obama, but then the Republicans don't seem to remember Bush in any case). The blatant lies extend through every aspect of the Republican platform, such as it is....
4 tags
Barack, can we talk? →
wilwheaton: It's me. I'm here in the Democratic base. It's been a little testy between your people and my people lately, and I'm concerned that things might get out of hand. Worse, I worry that you don't understand why. It's not that we don't understand how government works, or that democracy runs on compromise. And it's not that we thought you were some kind of messiah, who could turn the...
In the news →
Feeling like a BAMF.
Public speaking skills for the win.
I kinda want this... A LOT! →
Watching super 8
Rediscovering the lost art of dinner and a movie. At the Alamo drafthouse.
Interesting take on Pixar films →
Black Flag
It's June in the south again.
Portal 2
Any one on PC or PS3 want to play co-op who hasn't played yet want to play?
Get back to work
Time to be a productive member if society.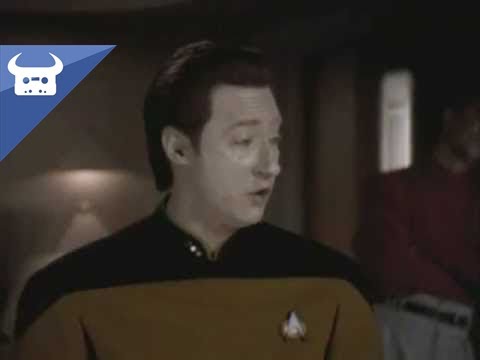 San Jose, I am in you!
Back in CA, been a long time.
Time Zones Reminded Me of...
"Alright this next test may involve trace amounts of time travel. So word of advice: if you meet yourself on the testing track don't make eye contact. Lab boys tell me that'll wipe out time - entirely. Forward and backward. So do both of yourselves a favor and let that handsome devil go about his business." -Cave Johnson
Whooooooo!
I'm going to be in California today! It will be so nice to be back. I can't wait. VACATION!!!
I'm scandalized!
Hot wheels now cost $1.09?!? Is nothing sacred!?!
Useful skill
I polished my boots (my everyday shoes boots not my AF boots) and they look so much better! I'm glad I kept my polish kit from basic training. I new that skill would come in handy for my civillian side of life.
Hip Hop Hilarity Ensues →
Roll a D6
current state of affairs →
Portal 2
SO GOOD. Want to play co-op. PSN down. twitch twitch Sony you suck!
CA
I would like to thank the state of California for indirectly providing me with Portal 2. :P
An Inspiring Cyborg
http://dft.ba/-rebert